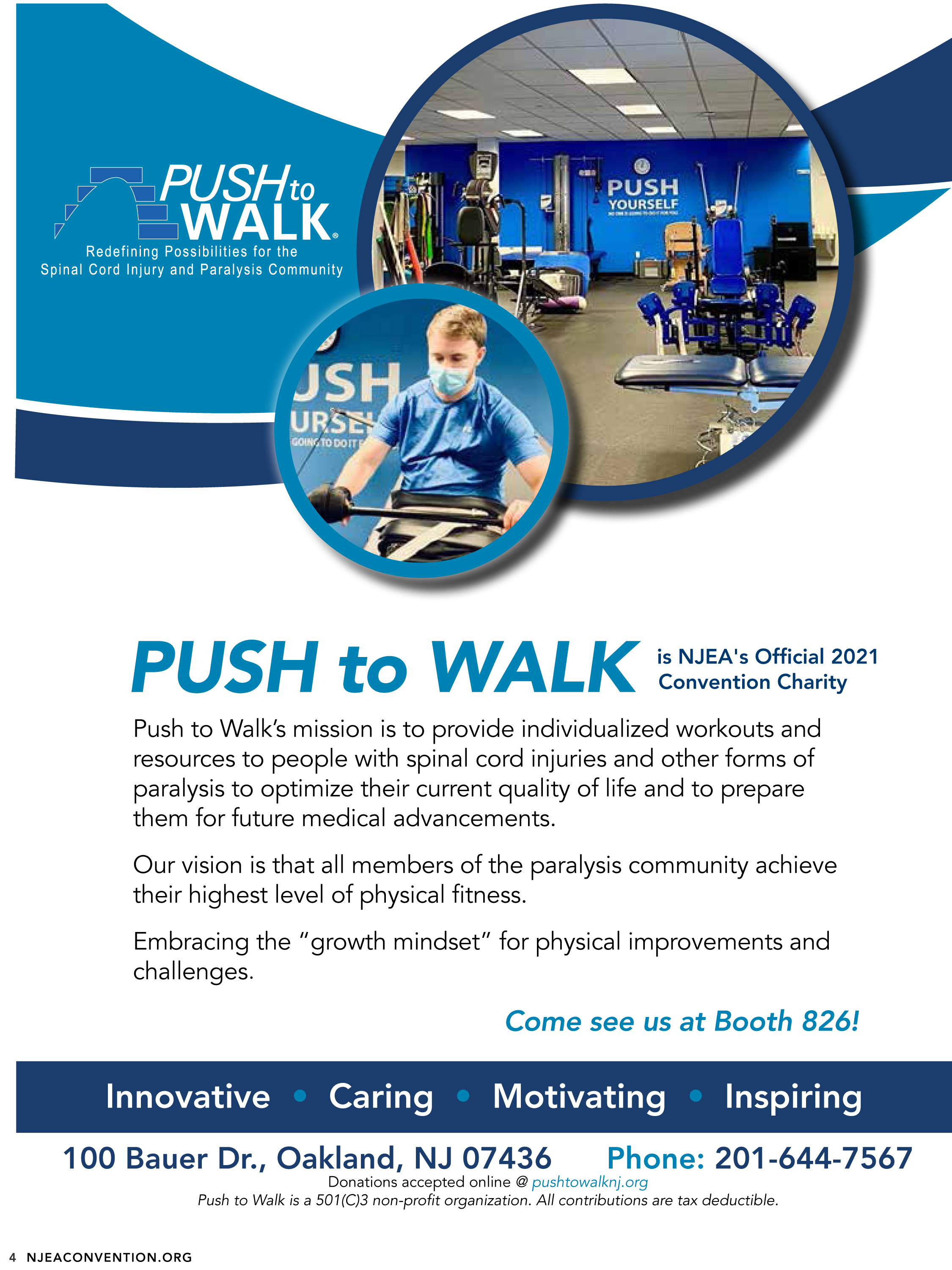 The Power of Your Gift
Do you know someone who has had a stroke? How about someone living with MS? Or perhaps you know someone who sustained a spinal cord injury or traumatic brain injury?
People living with paralysis need a gym that is accessible, whether they use a wheelchair or have walking difficulties. They also need personal training professionals who recognize their medical and traditional therapy history and who know cutting-edge techniques to help clients get stronger. Most of all, they need supportive staff and a positive atmosphere that can challenge and motivate them to realize their unique exercise and life goals.
Your donation will help Push to Walk deliver all of this through one-on-one individualized exercise workouts for our clients.  Thank you for making a gift today!
"
"My son was one of Push to Walk's first clients who did not have a spinal cord injury, but was living with paralysis due to a childhood disease. Push to Walk has vastly improved my son's life, and our family's. I am proud to serve as a volunteer for this organization; 100% of our Board of Directors gives personally to support Push to Walk's programs for people living with paralysis," – Susan Aceti, PTW Board Chair, 2016