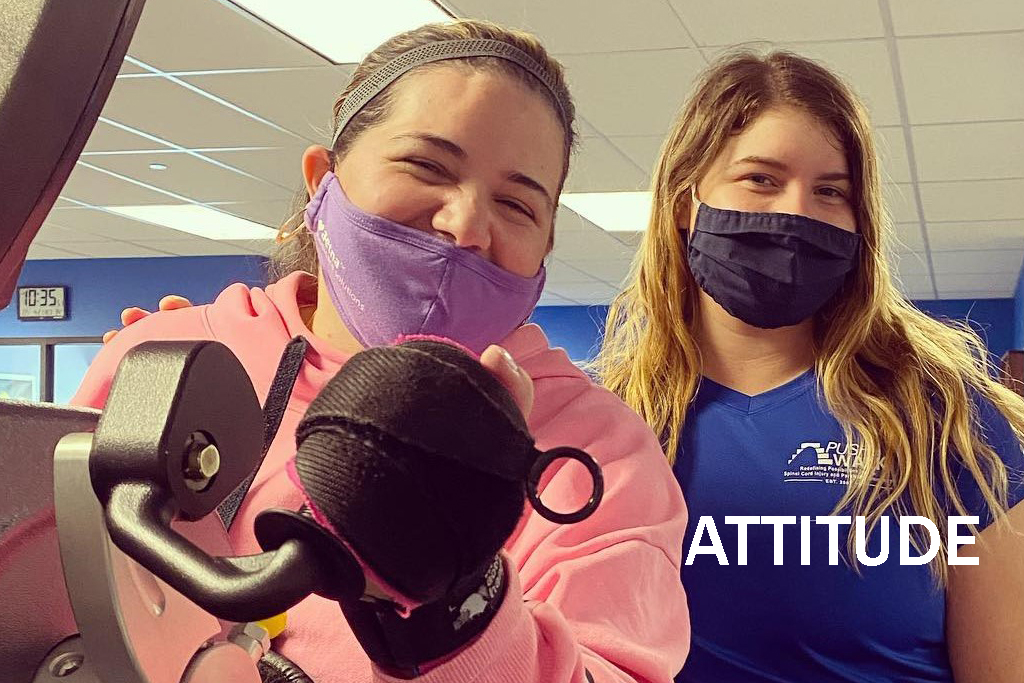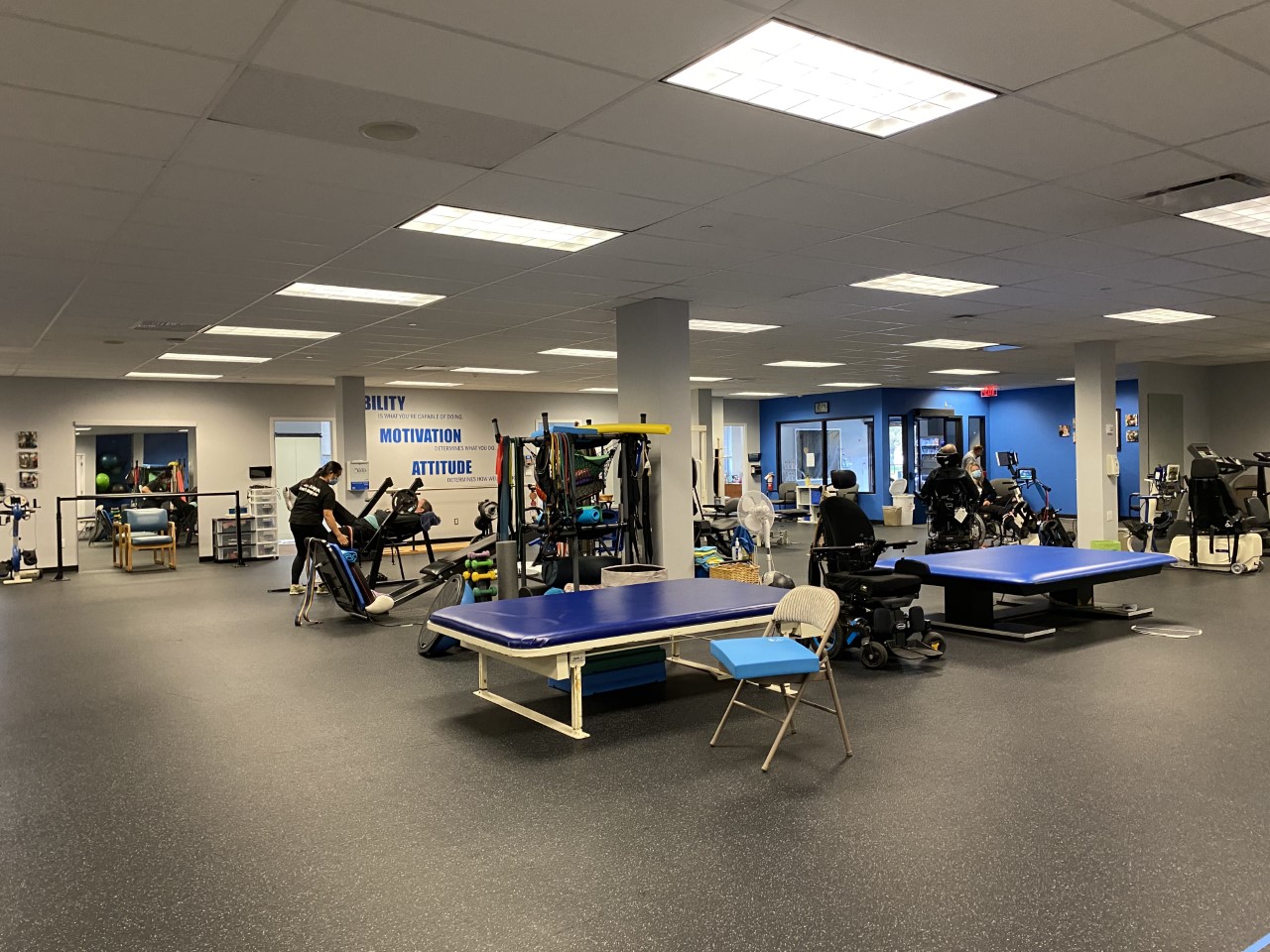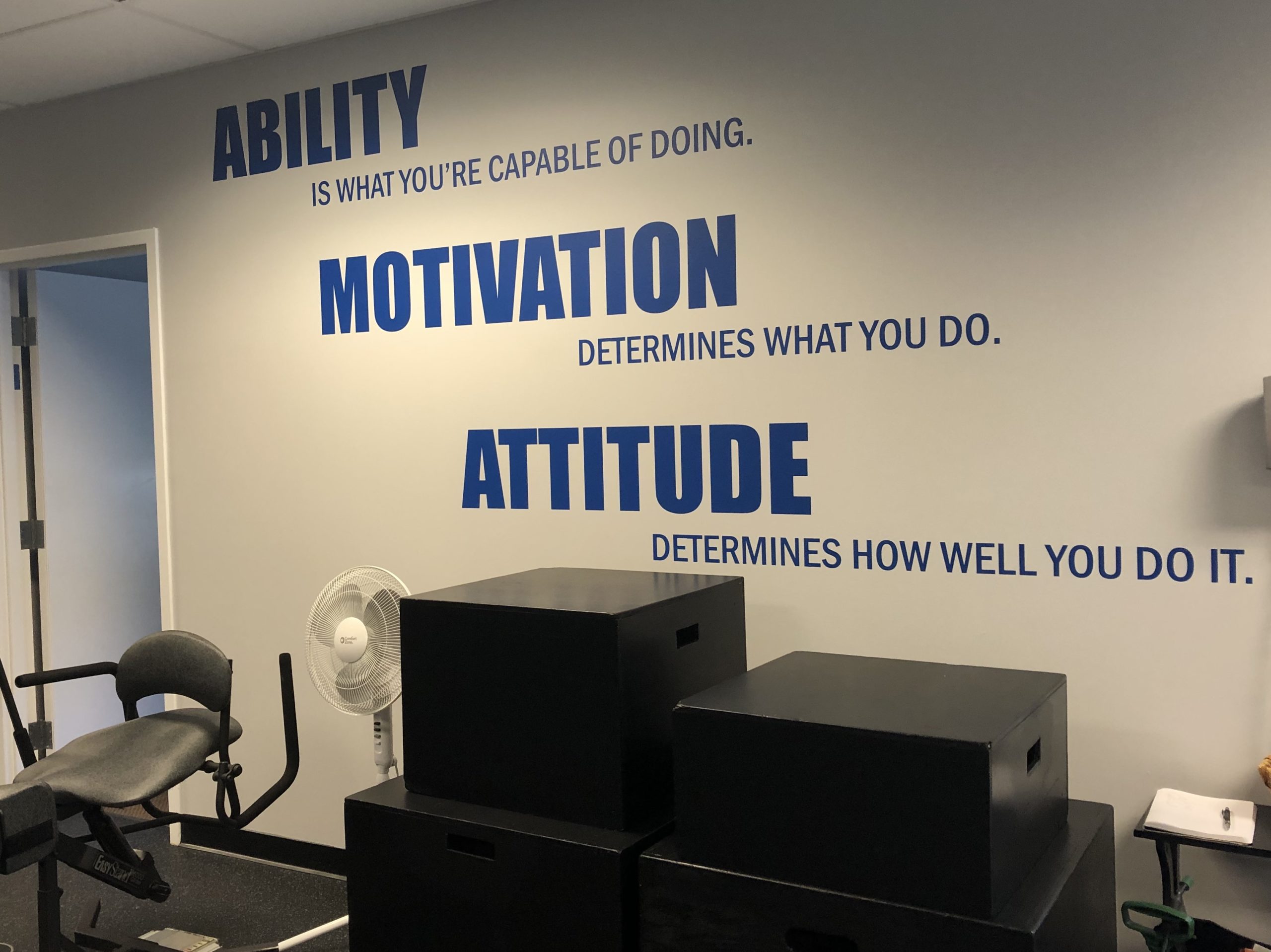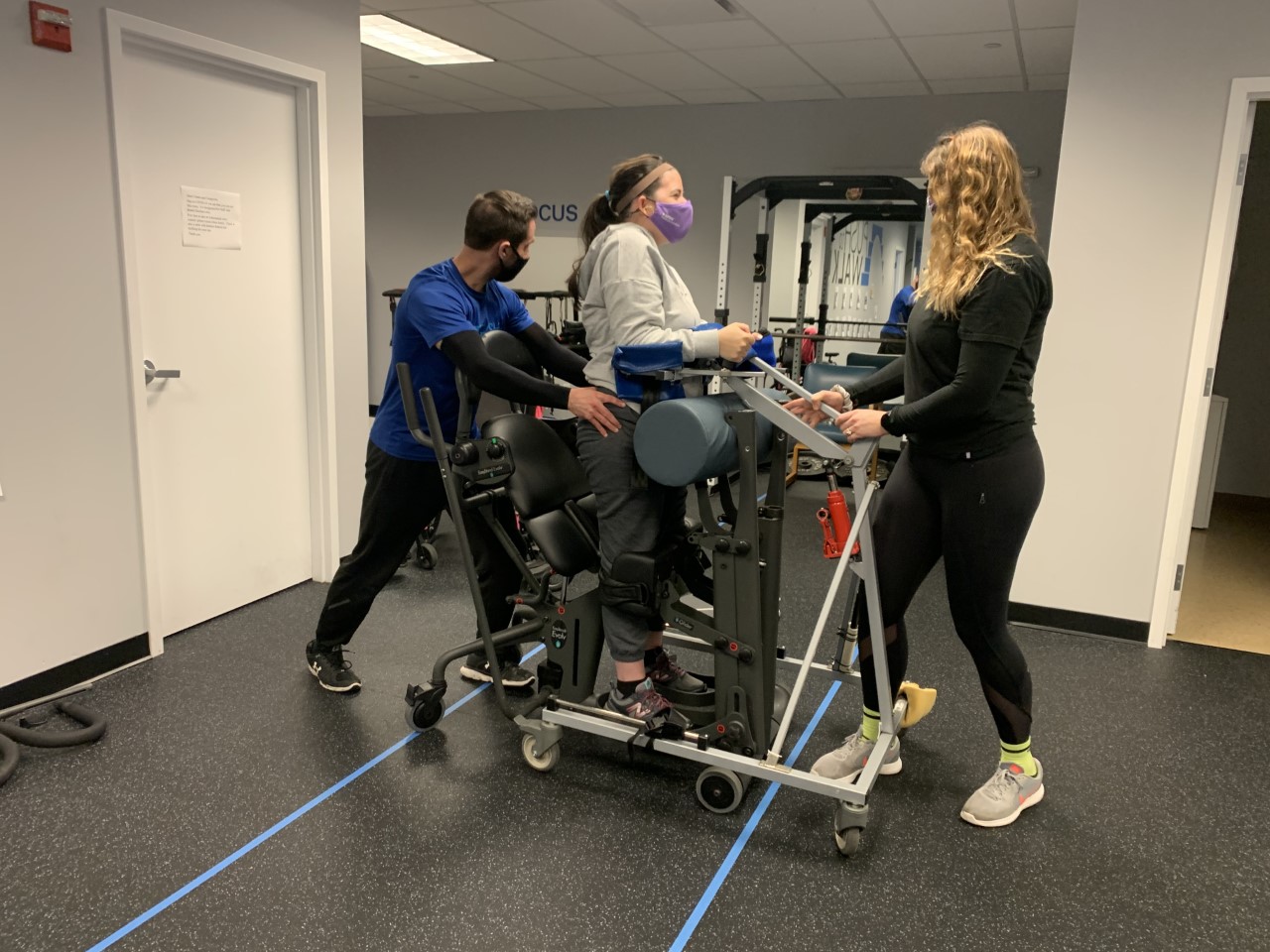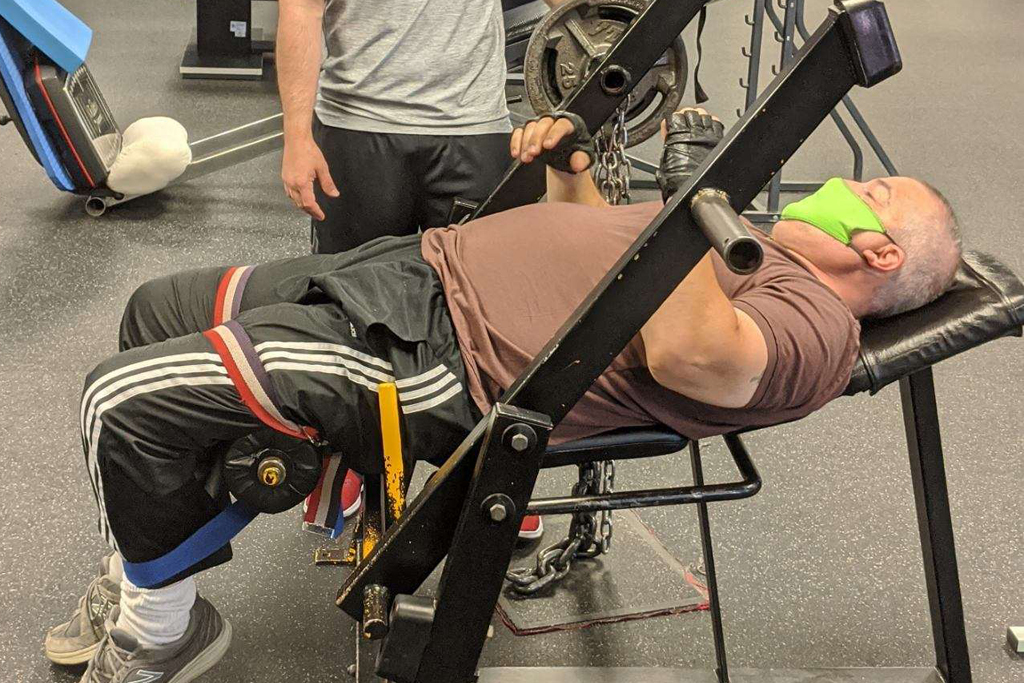 Push To Walk Tennis Match
Push To Walk Oakland NJ Gym Location
Push To Walk Client in Wheelchair
Push To Walk Gym in Oakland NJ
COVID-19 UPDATE: We are OPEN! Please note, we are taking all necessary precautions recommended by the CDC. Staff and clients are required to wear masks. In addition, temperatures are taken before entering the building and hand sanitizer is provided. Our gym is cleaned and sanitized regularly. Please do not enter our facility if you are feeling sick and/or feverish. Any further questions about our COVID policy please call us at (201) 644 7567. Thank you for following our guidelines to keep PTW safe & healthy!
NJ MARATHON
Join Team PTW at the NJ Marathon on Sunday, October 17th in Long Branch, NJ!
Register Here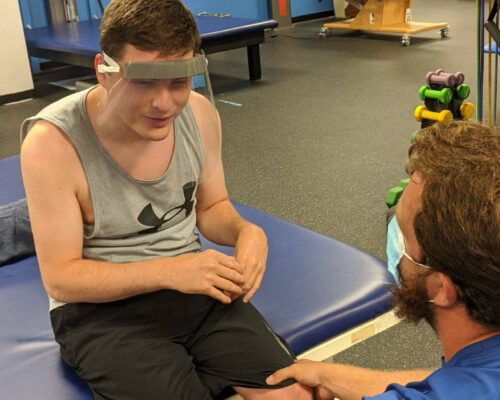 DONATE NOW
Give hope to our clients and make it possible for more individuals to benefit from our exercise program.
Donate to PTW
"My daughter is not only healthier and stronger, but also happier and more self-confident as a result of her one-on-one workouts at the Push to Walk after physical therapy exercise center." – Susan C., Client Parent
MORE TESTIMONIALS