We strive to maximize your health and well- being.
Redefining Possibilities for the
Spinal Cord Injury and Paralysis Community
We empower our clients… and are inspired by them.
Individuals with paralysis including spinal cord injuries, traumatic brain injuries, stroke, multiple sclerosis, and other neurological conditions come to Push to Walk for training and support that helps them live productive, independent and fulfilling lives.
DONATE NOW
Give hope to our clients and make it possible for more individuals to benefit from our program.
Donate to PTW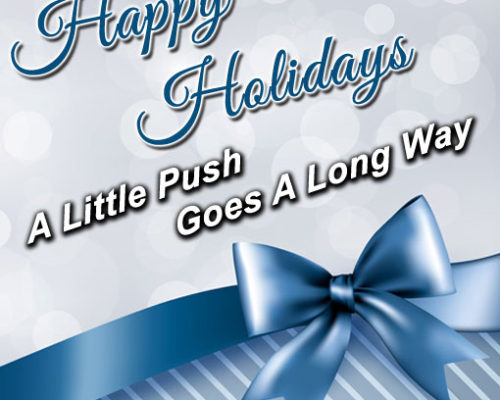 THANK YOU
Your generosity has helped us raise over $35,000 during our Year End Appeal and donations are still coming in! It's not too late to donate–no gift is too big or too small!
Give to our End of the Year Appeal.
"My daughter is not only healthier and stronger, but also happier and more self-confident as a result of her one-on-one workouts at Push to Walk." – Susan C., Client Parent
MORE TESTIMONIALS