Welcome to Push To Walk!
Push to Walk provides individualized workouts for people with spinal cord injuries and other forms of paralysis to help them achieve their highest level of physical fitness.
Get started today and let Push to Walk develop your own custom workout plan.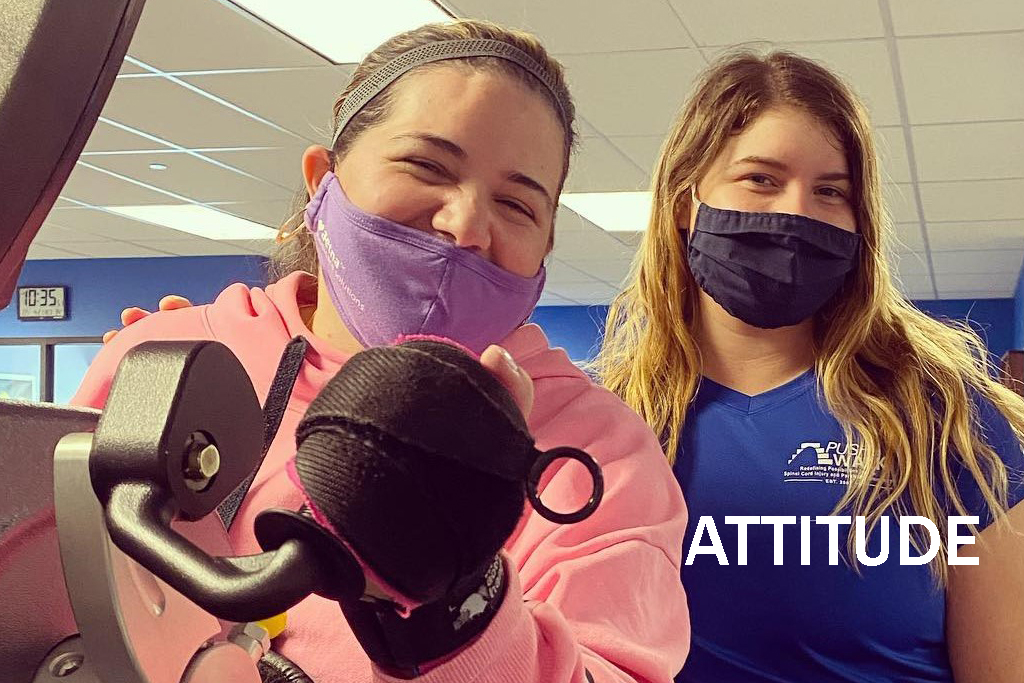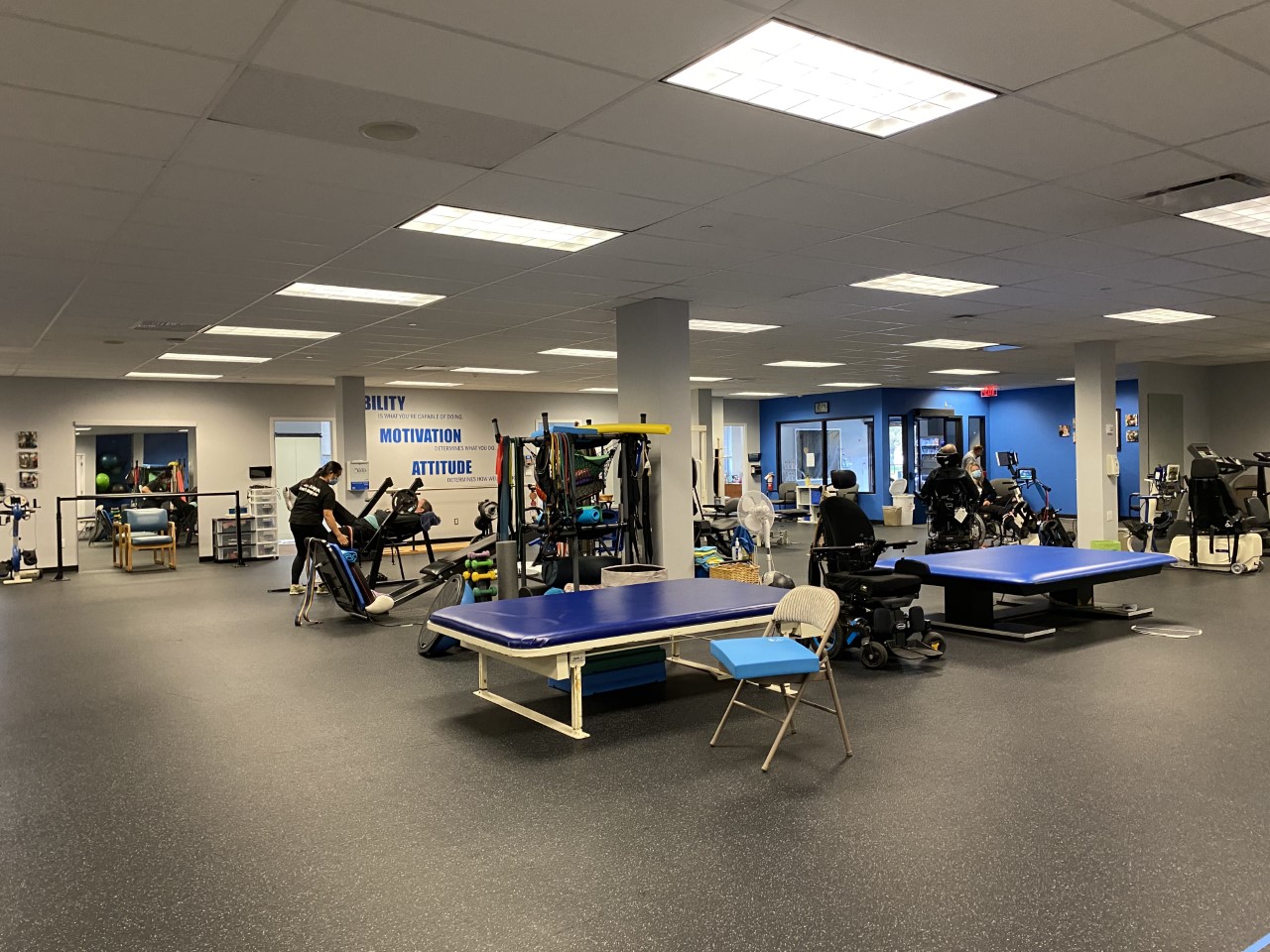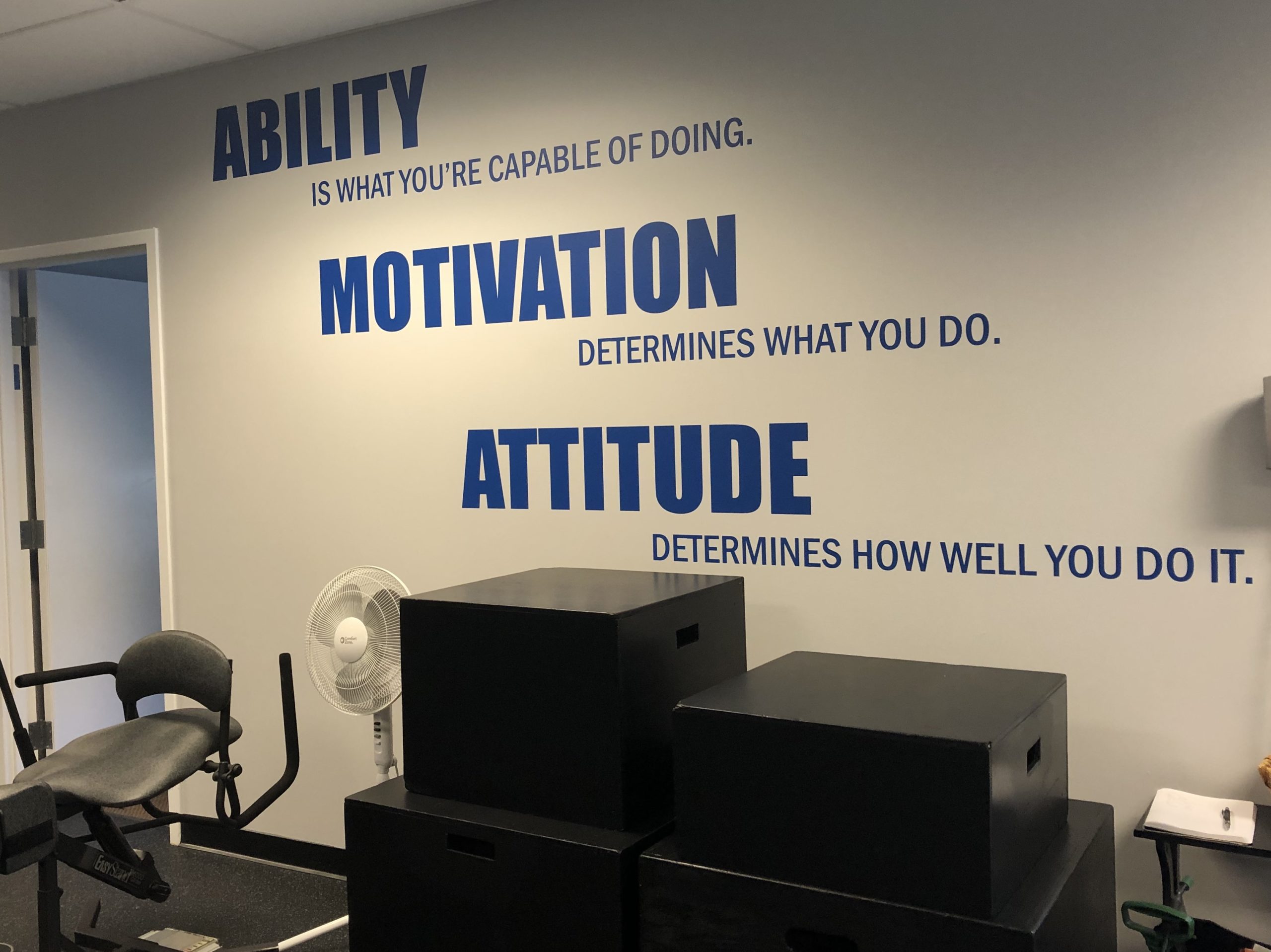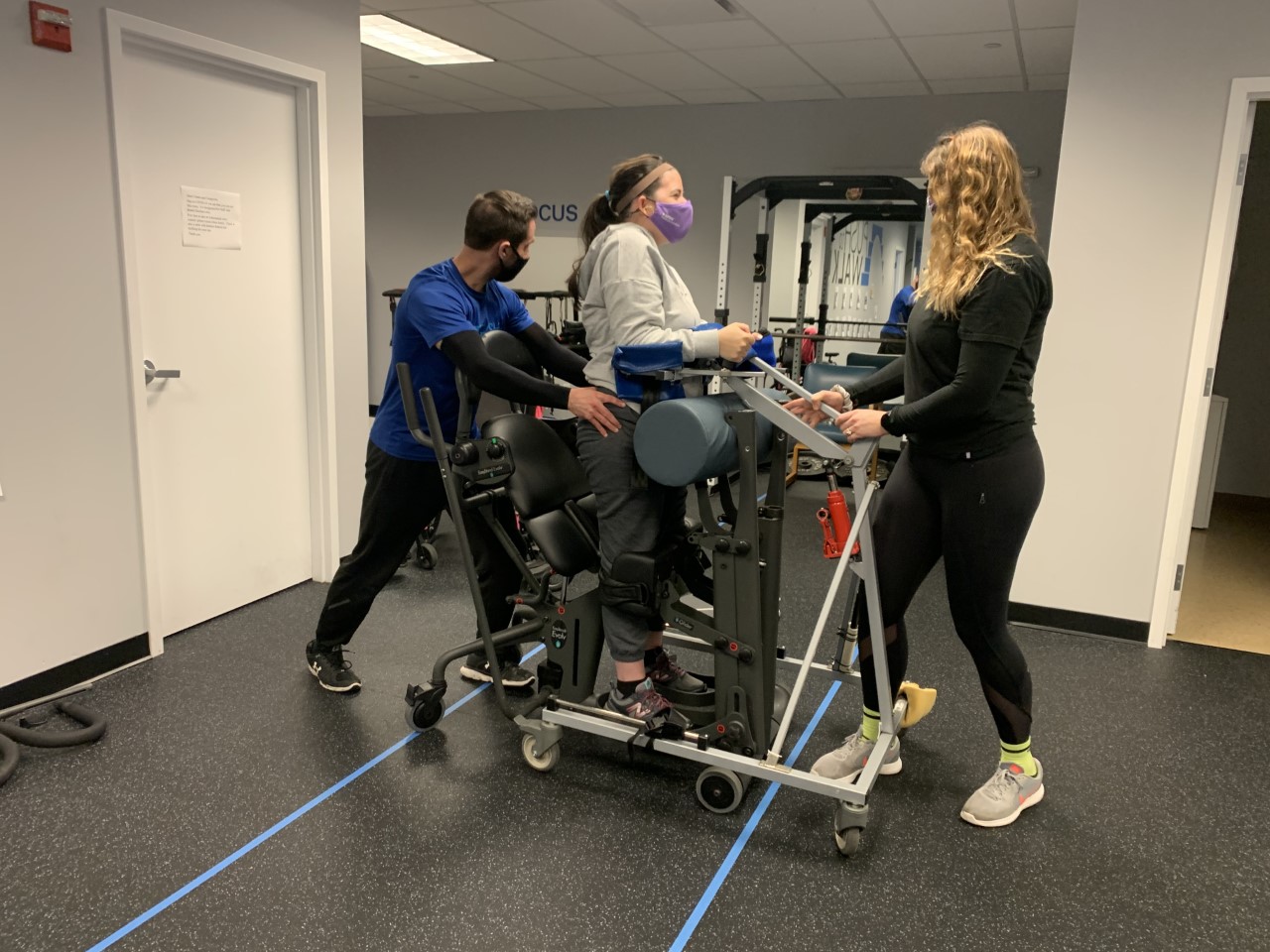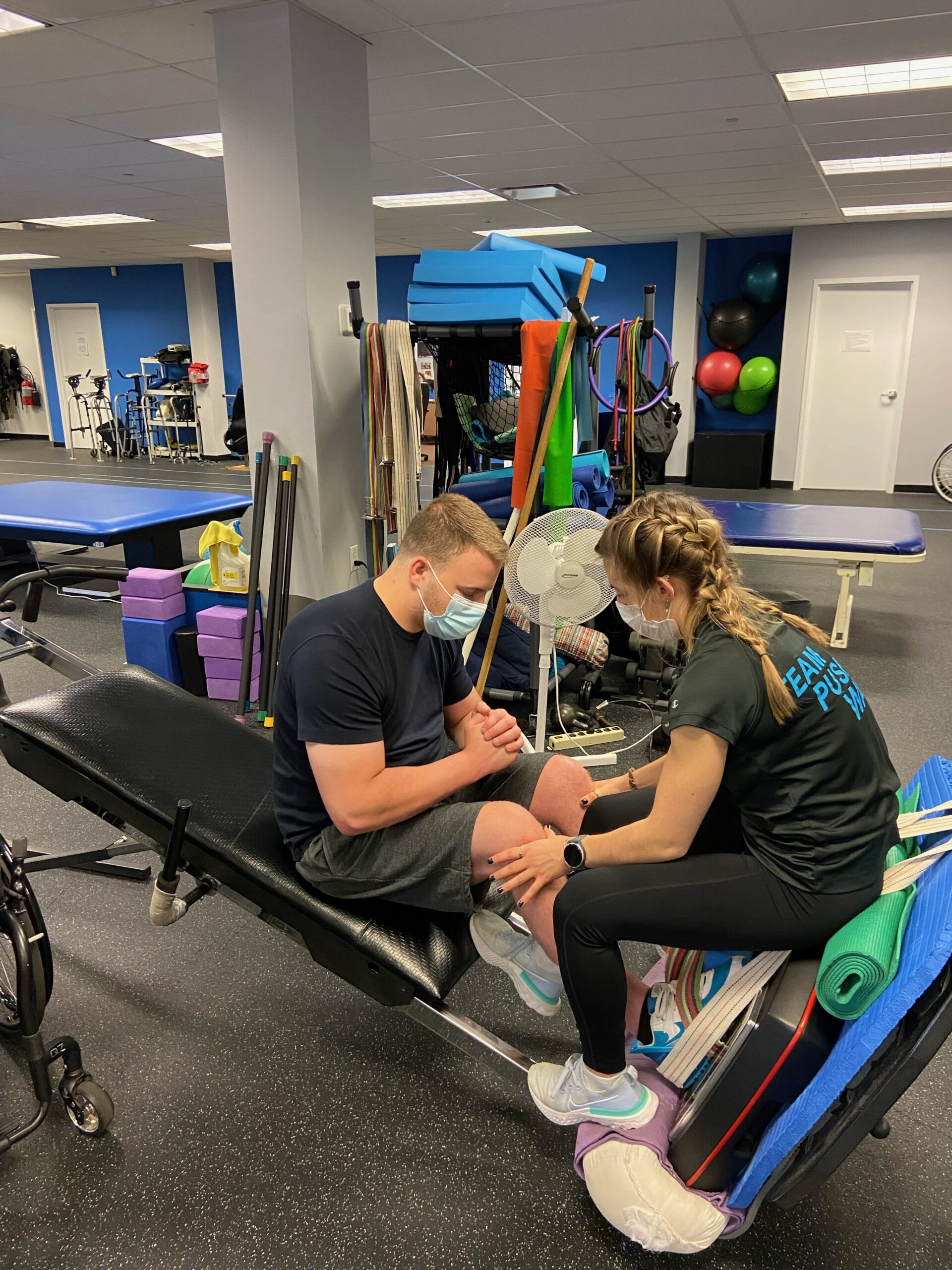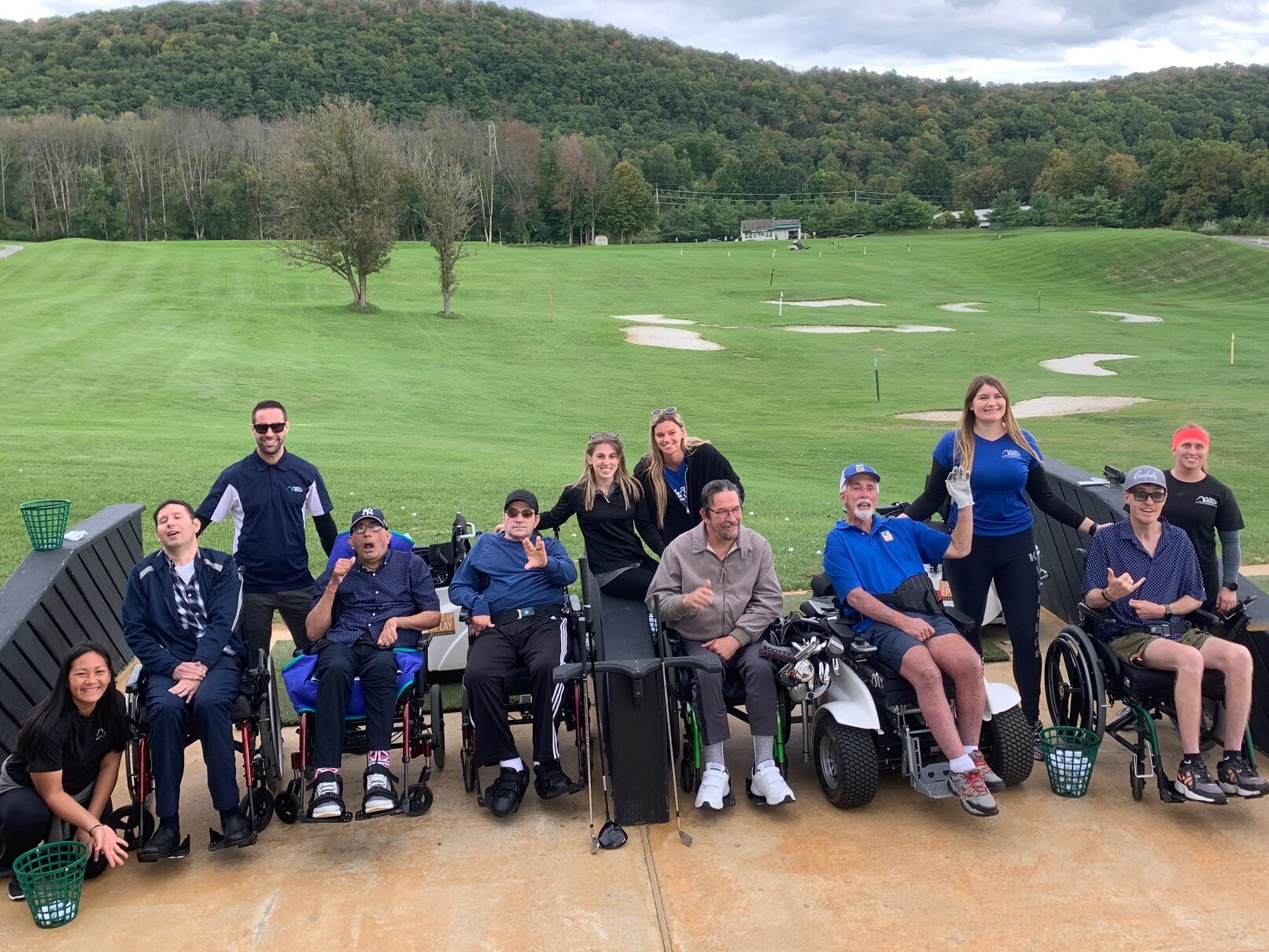 Push To Walk Tennis Match
Push To Walk Oakland NJ Gym Location
Push To Walk Client in Wheelchair
Push To Walk Gym in Oakland NJ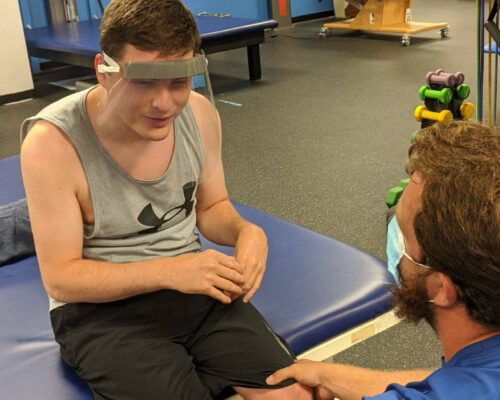 DONATE NOW
Give hope to our clients and make it possible for more individuals to benefit from our exercise program.
Donate to PTW
"My daughter is not only healthier and stronger, but also happier and more self-confident as a result of her one-on-one workouts at the Push to Walk after physical therapy exercise center." – Susan C., Client Parent
MORE TESTIMONIALS