Today we celebrate thirteen years since we opened our doors on January 15, 2007 and for that we feel pretty fortunate.
Fortunate to
…be one of a short list of Neuro Activity Based centers across the country.
…have worked with and helped over 250 motivated individuals on their continued journeys after injury or diagnosis.
Fortunate to
…maintain relationships with local colleges and universities and be part of the learning experiences of students from Montclair State University, Ramapo College, and William Paterson University.
…experience such immense generosity and support from our loyal donors over the years.
Fortunate to
… employ a smart, creative, and dedicated staff of Neuro Exercise and Administrative Professionals.
…have a strong Board of Trustees providing exceptional leadership.
Thank you to all who have contributed to our good fortune over the years.
A special thank you to the Templeton Family who took their personal tragedy and created a non-profit to help many more than their own family or even those living with spinal cord injuries. Thirteen years later we serve those with spinal cord injuries, traumatic brain injuries, cerebral palsy, multiple sclerosis, stroke, and other neurological mobility conditions.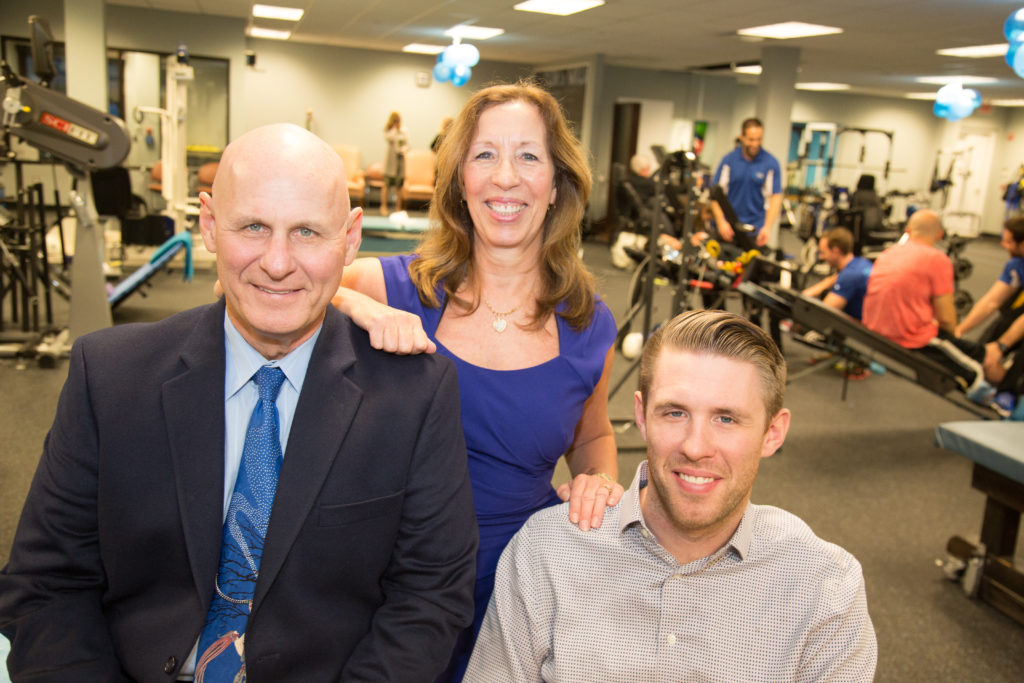 "Good fortune is what happens when opportunity meets with planning."
-Thomas Edison