Exercise Therapy Scholarships
Are you considering becoming a client, but concerned about how you would pay? Are you a current client who is facing financial challenges and could benefit from our Client Scholarship Fund? 
We understand that finances can be an obstacle when individuals an

d their families are searching for a continuing exercise program after traditional therapy is complete. Push to Walk established a Client Scholarship Fund in 2008 to help qualified clients offset the costs of training here.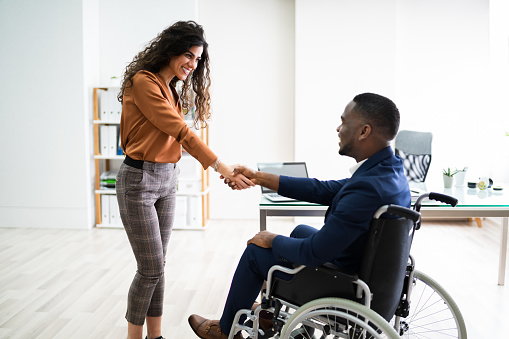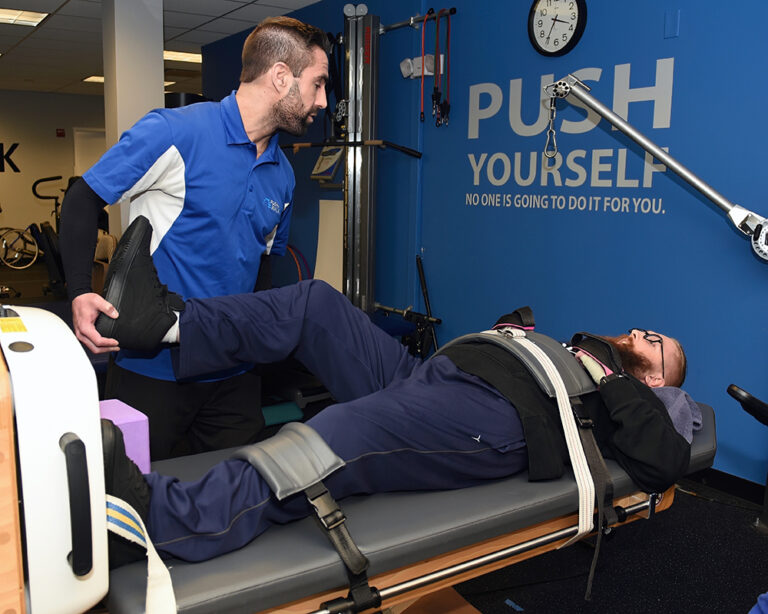 Current and new clients facing a financial challenge are eligible to apply for assistance from the Scholarship Fund. See Guidelines for Financial Assistance below.
To apply, email Kate Wolfe at kwolfe@pushtowalknj.org to obtain a scholarship application.
The application requests financial information and a personal narrative. Applications should be submitted to the PTW President and the Scholarship Committee for review on a semi-annual basis (see below). Applications will also be reviewed on an ad-hoc basis, with approval from the PTW president, if critical needs arise. Information submitted remains confidential.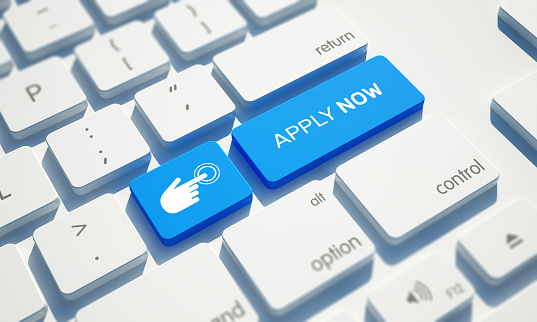 Guidelines for Financial Assistance
Monies funded are approved by the Scholarship Committee of Push to Walk every six months in a total dollar amount or monthly increments. Scholarship awards will cover no more than 50%. Clients will need to submit a Request for Scholarship by May 15 or November 15 for mid-June and mid-December funding decisions. Scholarship awards are based upon your available income, the amount of subsidy funds available and the demand for subsidies from other Push to Walk clients. Funds awarded can be carried over from month to month but must be used within the twelve months following the award. Chosen scholarship recipients will still be billed for services on a monthly basis, with credit made from available funds. Client will pre-arrange allocation of their scholarship award to be reflected on the monthly invoice. Client will notify the Scholarship Committee of any changes to their finances. Applicants will submit a one-page explanation of their personal and financial situation. This information will be considered along with the financial details you provide. 
 

Client Fundraising Options
We encourage clients and their families to participate in fundraising events, such as the NJ Marathon. PTW organizes teams for this annual event. PTW has also developed a fundraising kit to help individuals raise funds to support their training needs. Contact us to learn more!